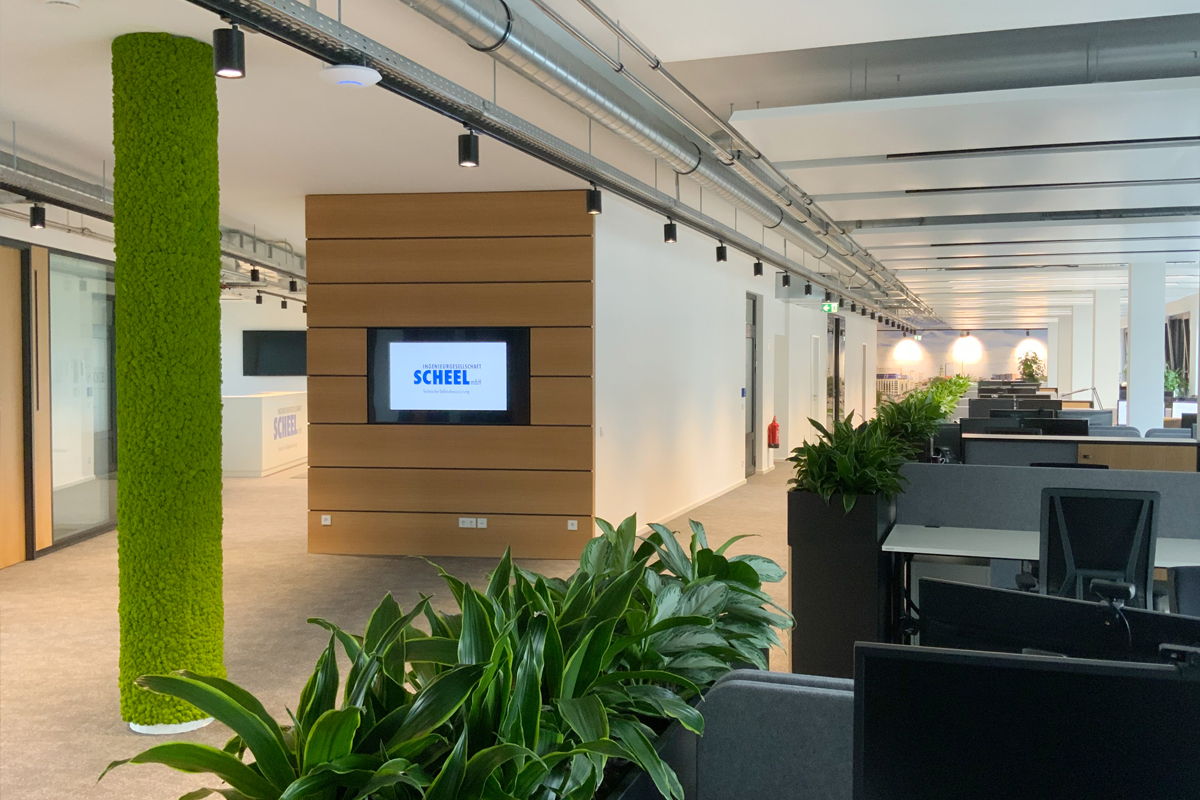 Dear business partners & associates,
At the end of June 2022, we moved into our new premises in the Revaler Spitze building right by Ostkreuz station. Now settled in the heart of Berlin and in a fresh and modern working environment, we are excited about this new stage in the development of our organization.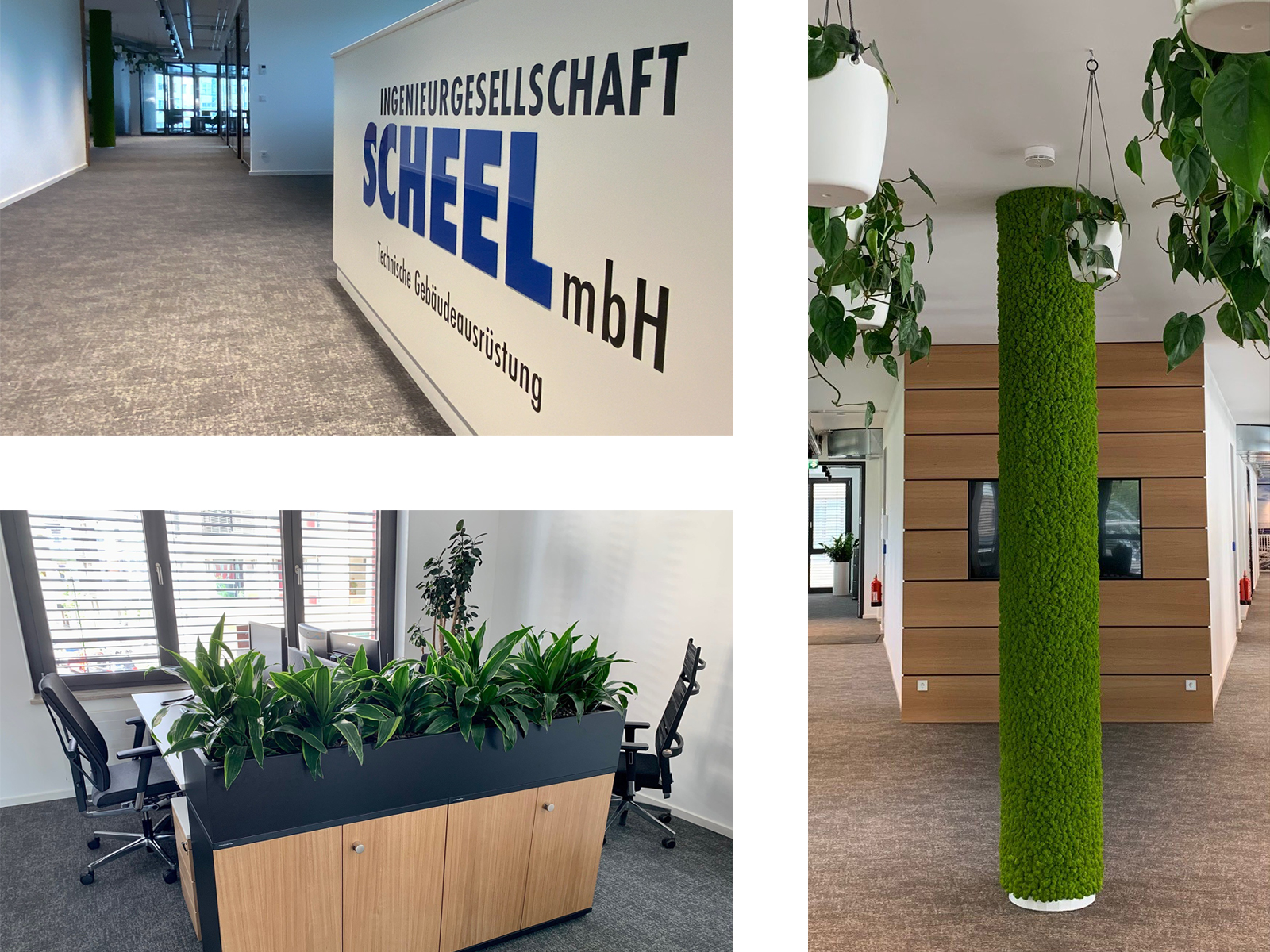 Not only have our premises changed, but we have also been under new management since July 1, 2022. After 27 years as the owner and managing director – first of Ingenieurbüro Scheel and, since 2011, Ingenieurgesellschaft Scheel mbH – Mr Rainer Scheel has stepped down from his managerial role but remains very much on board acting as a consulting partner.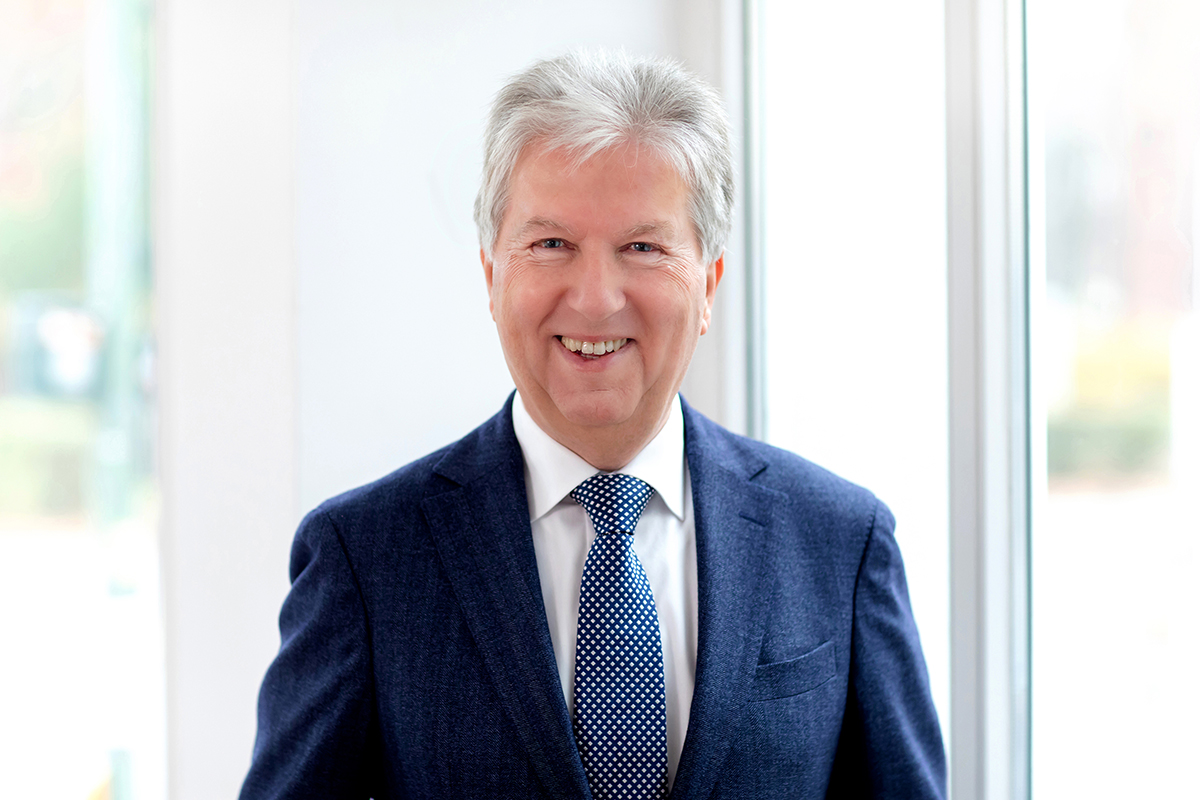 He is succeeded by Alexandra Scheel-Krosse, who now makes up part of the newly formed board of directors together with Jens Bölke and Jirka Walther.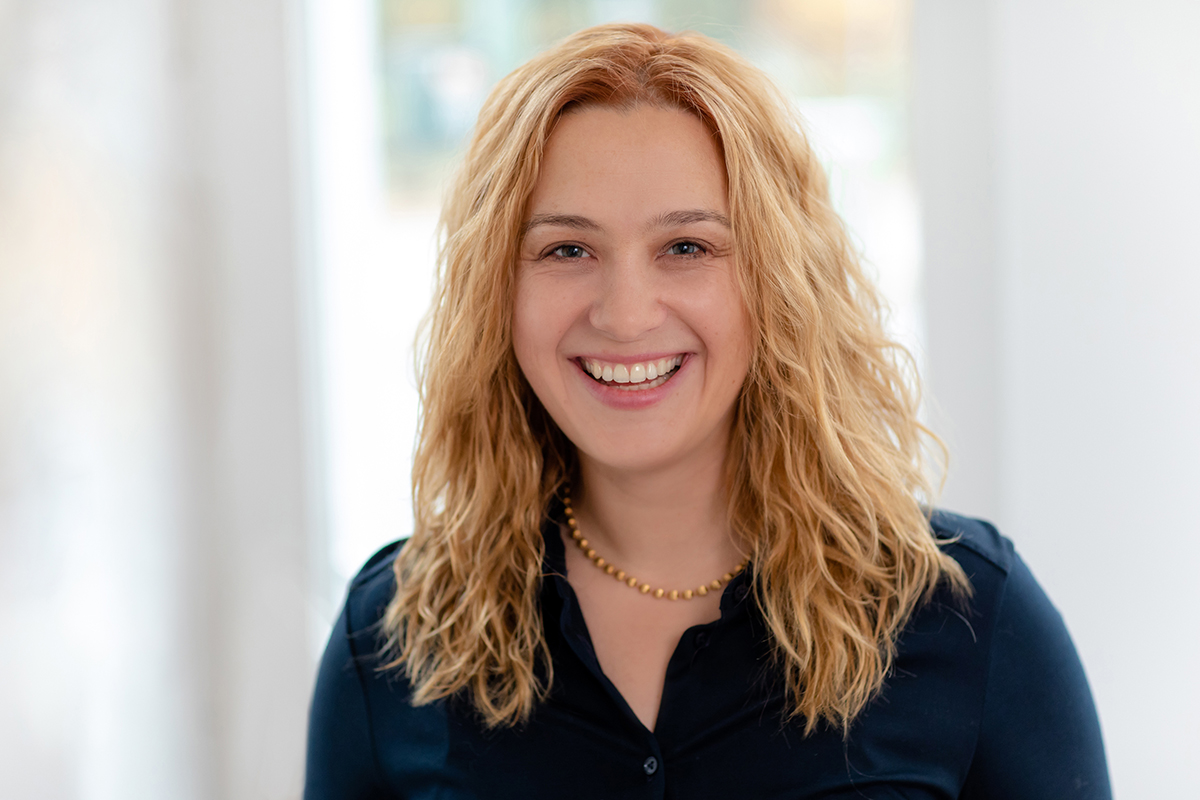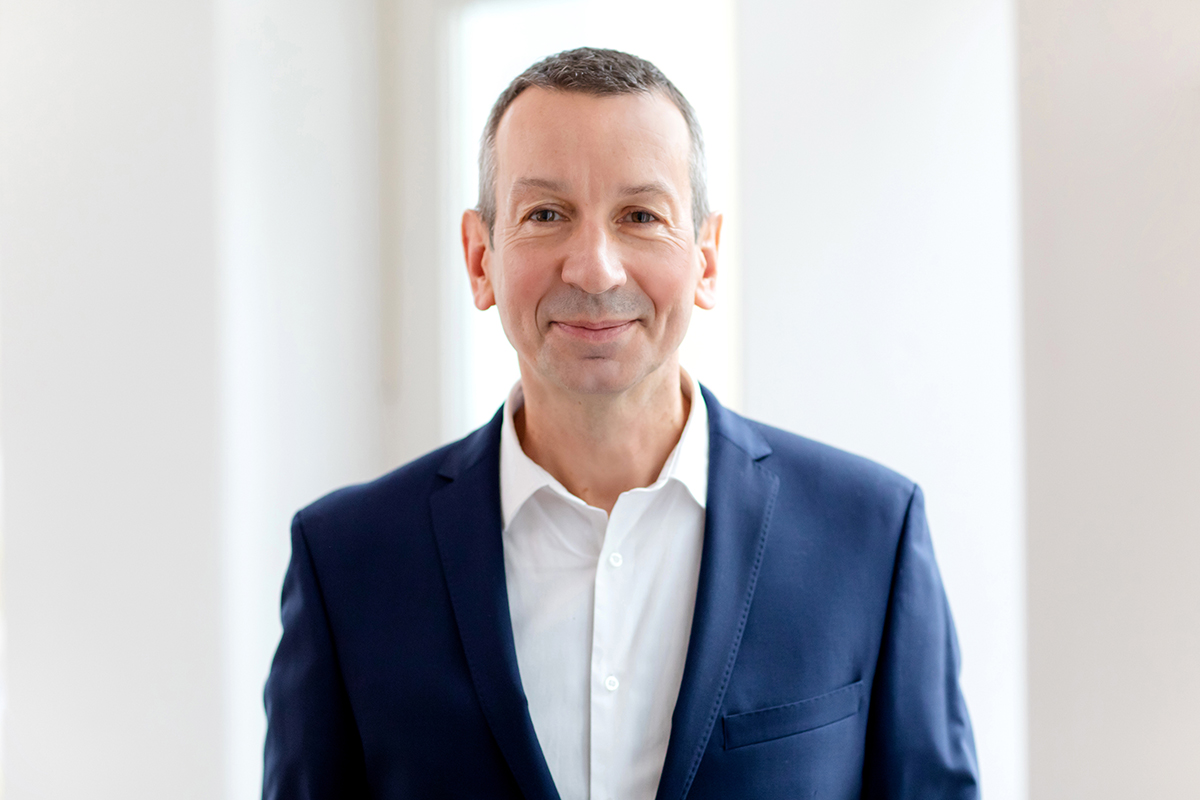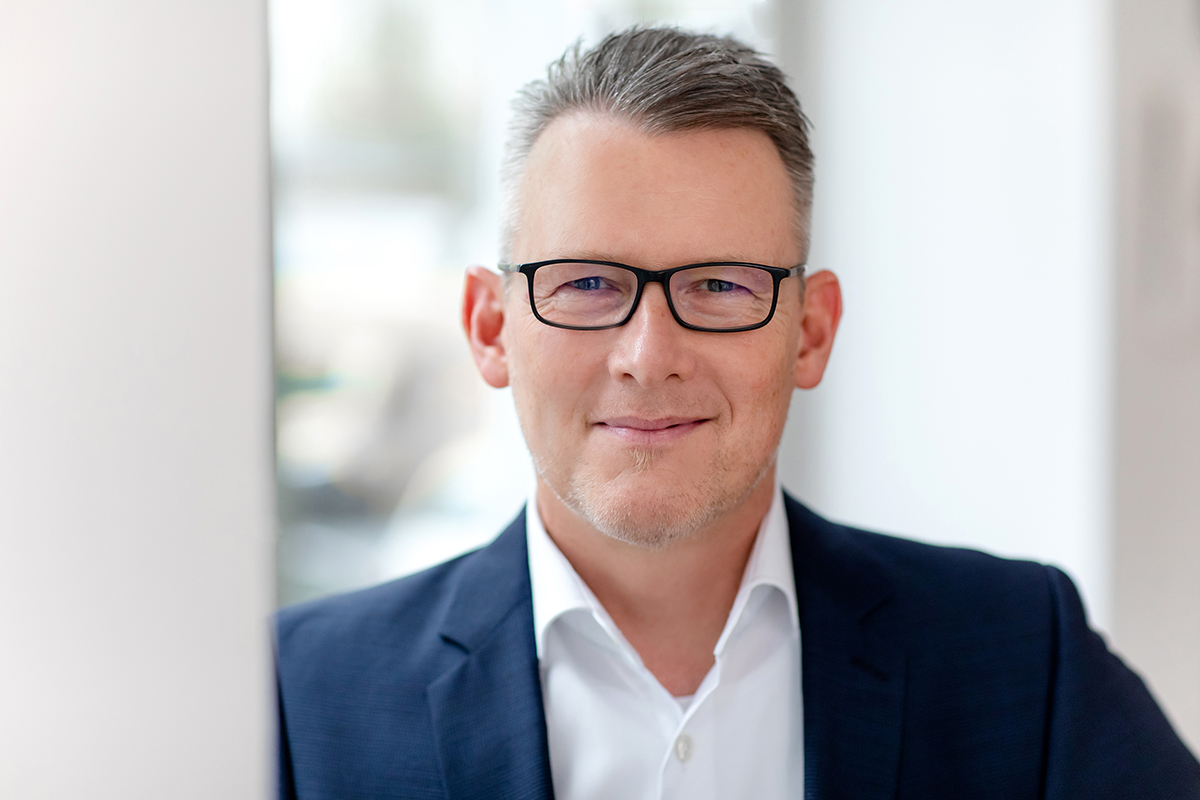 This change in our management and the company's relocation are the cornerstones of our organization's future development, as a new chapter in the history of Ingenieurgesellschaft Scheel mbH begins.
At this juncture, we would like to take the opportunity to thank all our business partners and associates from the bottom of our hearts for the years of fruitful cooperation and exchange of expertise, and simply for being part of our journey so far. We are very much looking forward to a bright future together!
In the words of the great philosopher Marcus Tullius Cicero:
"Never start stopping, never stop starting."