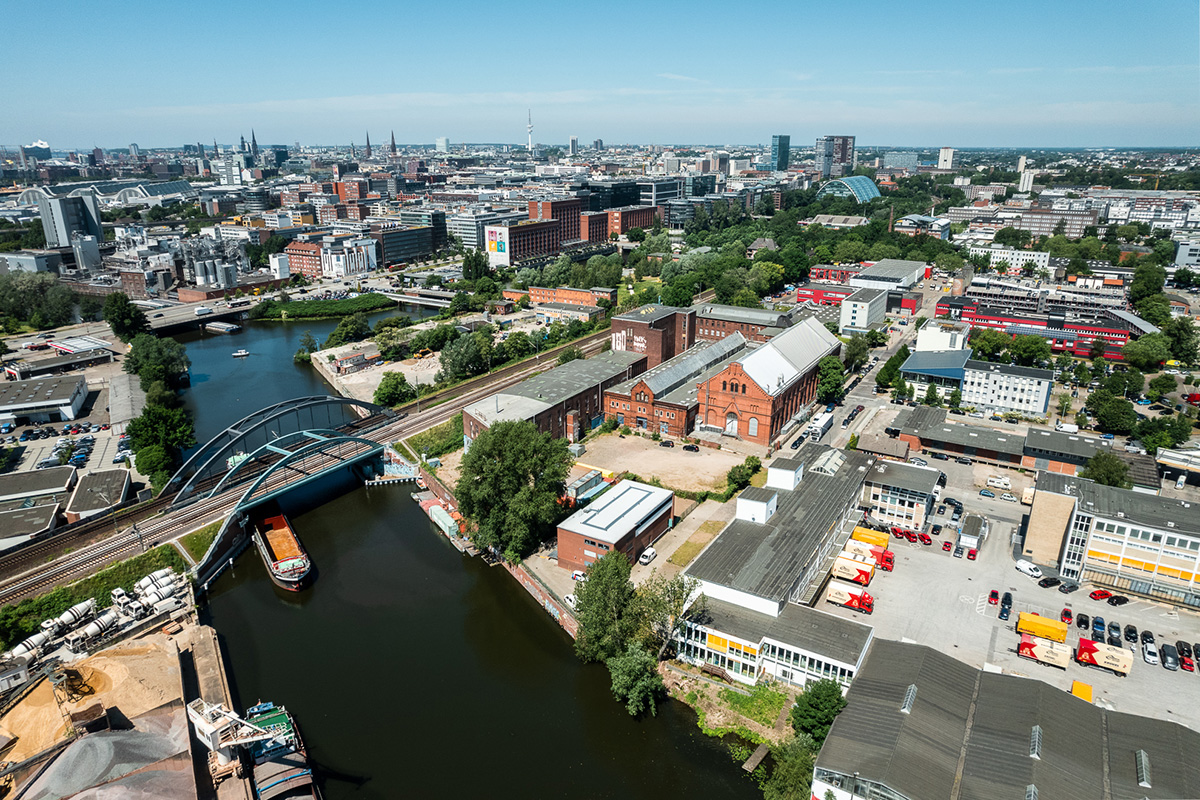 The Bille power station in the Hammerbrook district was the fourth coal-fired power station of Hamburgische Elektrizitäts-Werke to be connected to the grid on 15 August 1901. By 1938, the transformer station, the transformer hall and the 25kV-substation had been added to the original building. The historic buildings suffered severe damage during the "firestorm" over Hamburg in 1943 and were subsequently rebuilt and renovated. Since the 1970s, various small businesses, art galleries, photography studios, and even residential tenants have settled there. The building ensemble is situated on a 12,566 m² plot in Hamburg's southeast in Hammerbrook and comprises a total of seven partially interconnected buildings of various designs and storeys.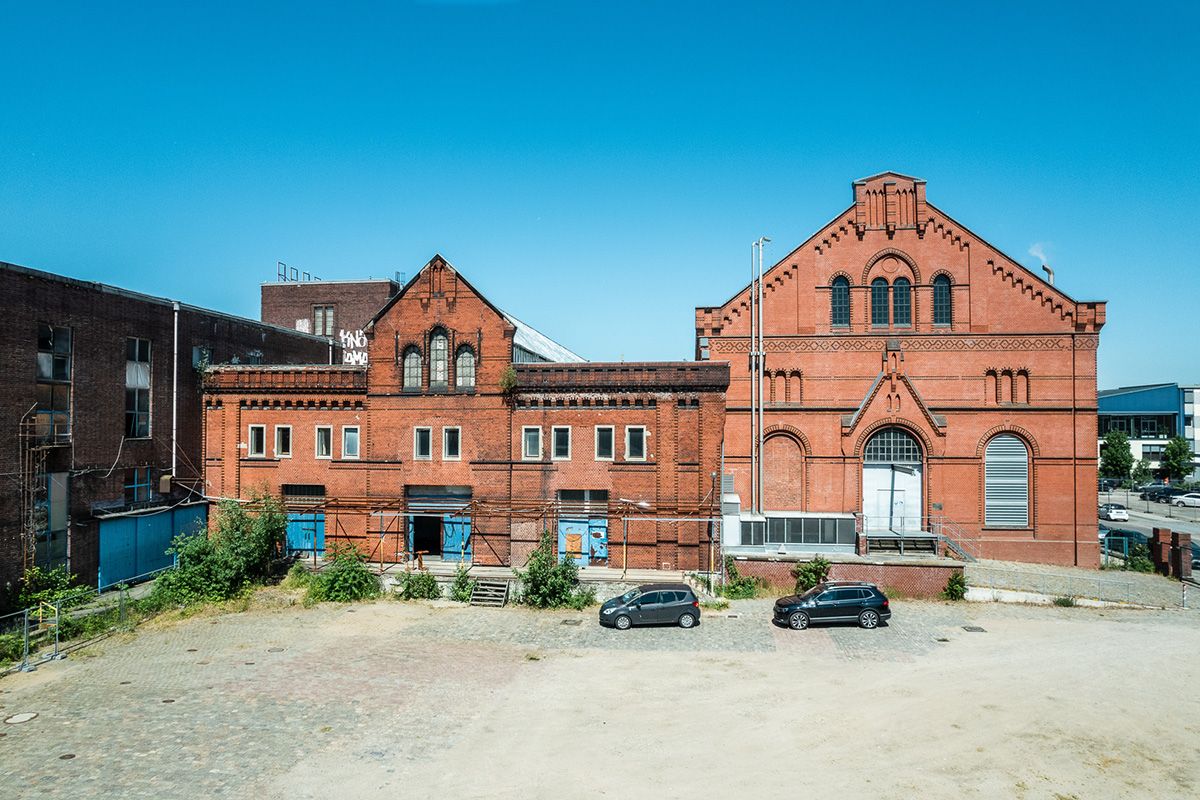 Following the development of HafenCity, the central location of Hammerbrook is now becoming the focus of current urban planning and will be part of a long-term development project under the banner "Space for Urban Pioneers".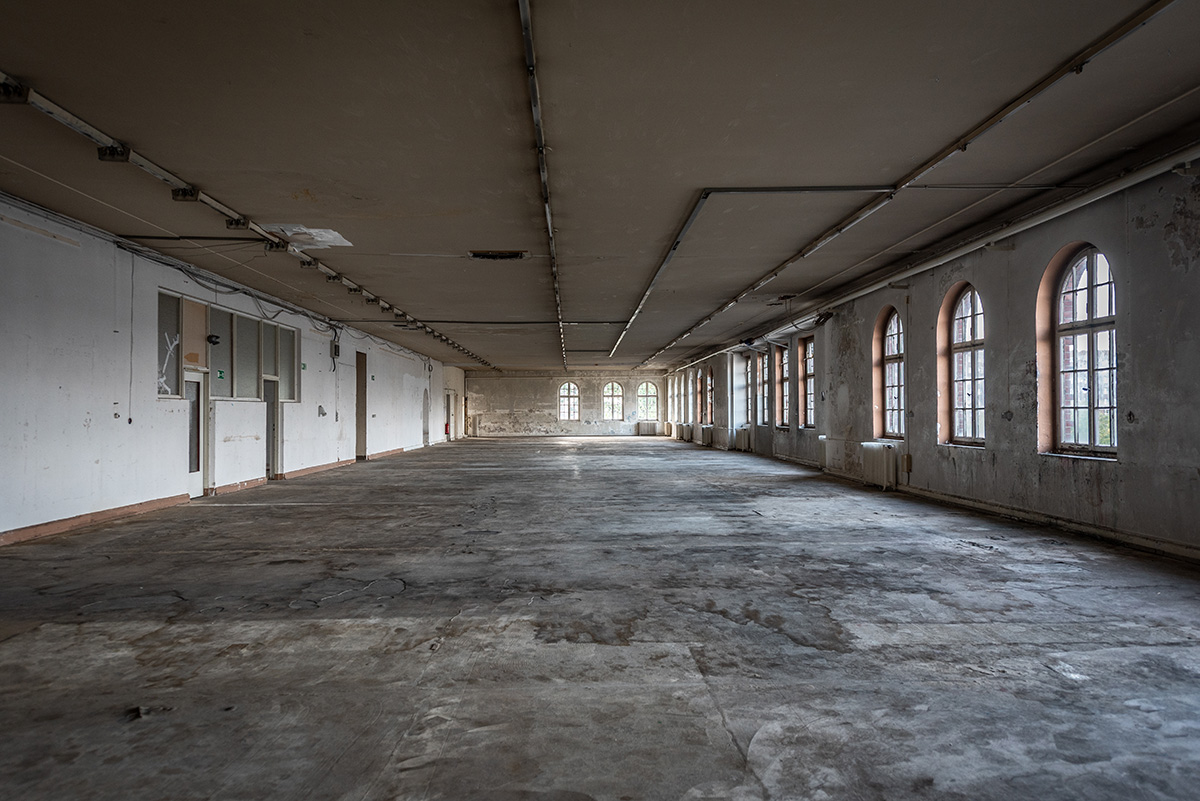 In the coming years, a lively and creative neighbourhood comprising a mixture of offices, studios, event venues, restaurants and production facilities is set to emerge around "Kraftwerk Bille". For this project, Ingenieurgesellschaft Scheel mbH (www.ing-scheel.de) has been commissioned with the planning of all building services and technical equipment. We are delighted to be working together with BMG GmbH & Co. KG (www.bmg-group.de) as the project manager and also BIWERMAU Architects (www.biwermau.de), who are based in Hamburg. This is a partnership which has proved to be both amicable and highly constructive.
We are looking forward to an exciting and fruitful collaboration on this project.