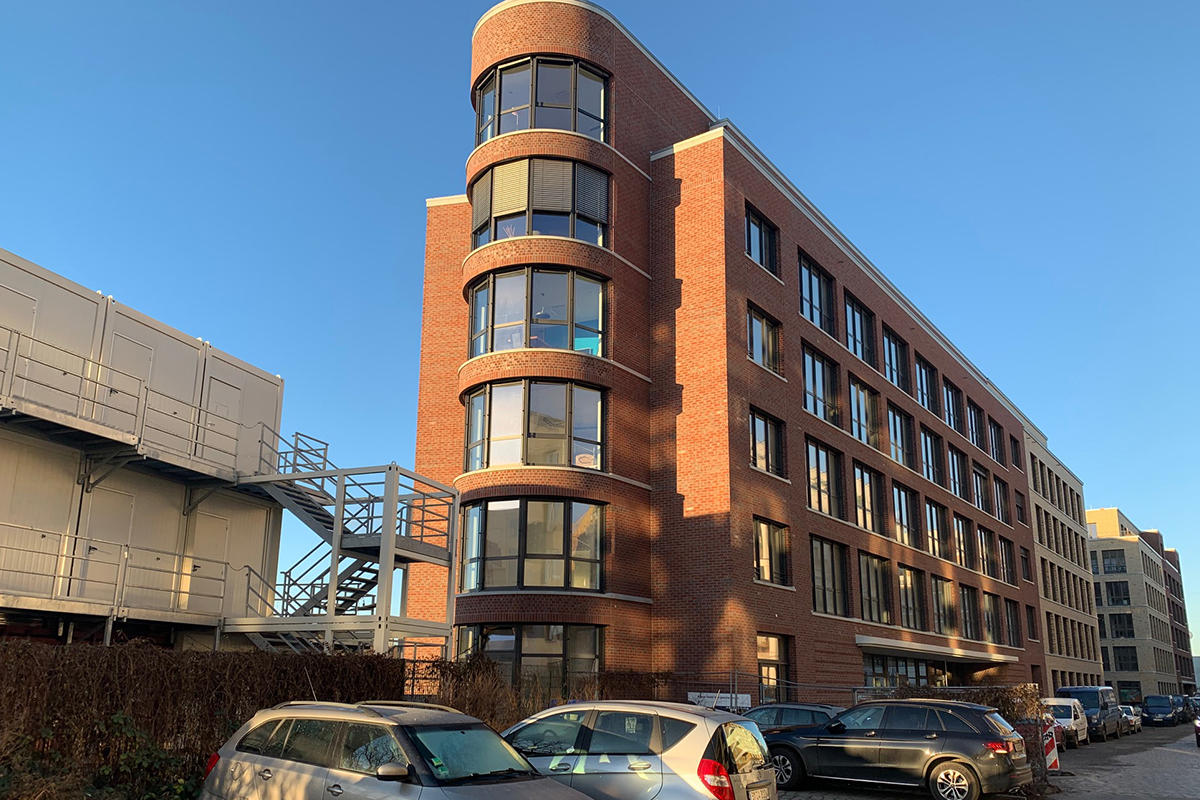 After almost a quarter of a century in Bayreuther Straße, we will be relocating to a new premises this summer!
We are tremendously excited to be moving into our new office in the "Revaler Spitze", located at Revaler Straße 28, 10245 Berlin, which is right by Berlin's Ostkreuz.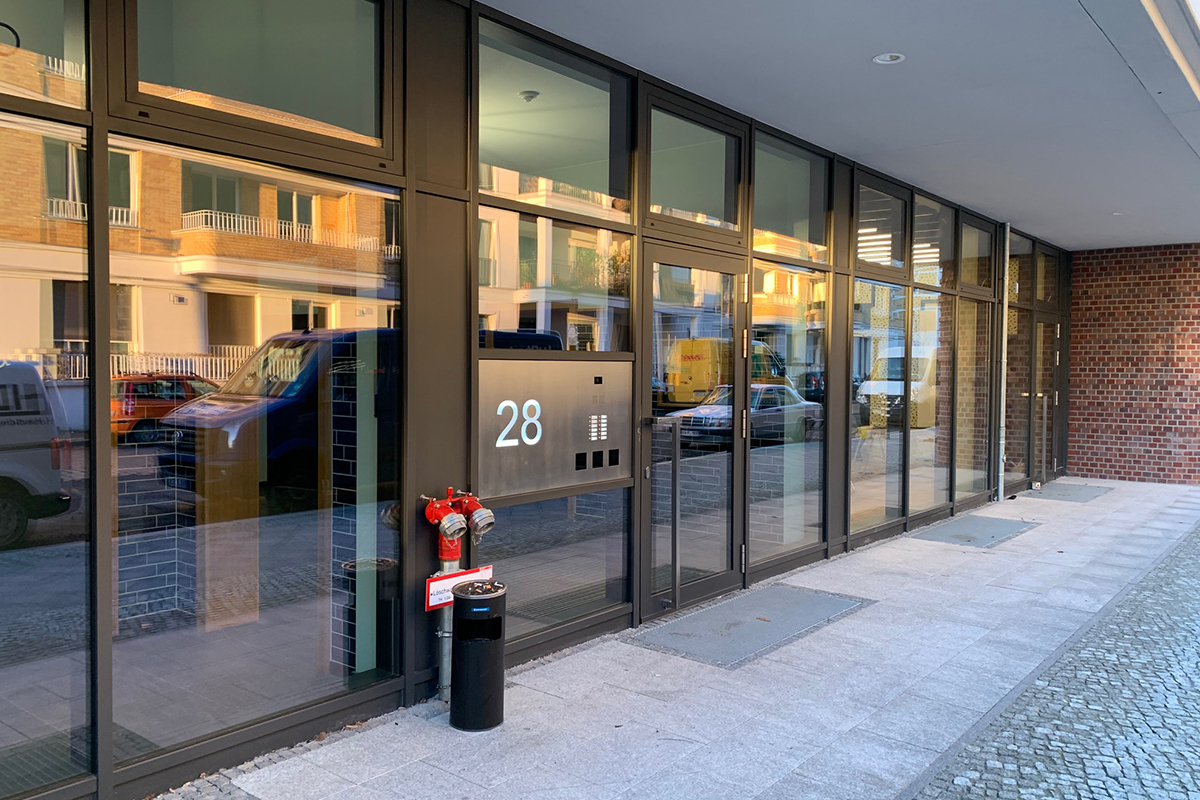 At present, the entire office space is in the process of being fitted out according to our specific wishes and requirements. We look forward to working in a modern, bright and transparent environment that offers plenty of room for development and creativity, and above all for teamwork and effective communication. Furthermore, our new location is situated in a vibrant setting and has excellent access to public transport.
We believe this move marks a truly positive change for our organization and the entire team, as well as the beginning of a new era!
More on this coming soon….